Land and Sea Surveying Concepts, INC.
1605 CHASE HAMMOCK ROAD
MERRITT ISLAND, FL. 32953
PHONE:
321.454.6310
FAX:
321.454.6998
Company History, Licenses and Experience
Today, we are one of the most technologically advanced firms in the State, while remaining committed to customer service. Land & Sea Surveying continues to invest in the latest advances in equipment to provide our clients with an efficient and accurate product.
Tim Carlile is the licensed professional surveyor, holding licenses in
Florida, Georgia, Alabama,
Mississippi, Louisiana, Texas and the Virgin Islands.
He is also a USCG licensed captain and a FAA licensed remote pilot. We have five additional USCG licensed boat captains and three additional FAA licensed remote pilots. Our crew has a combined experience of over 100 years in the surveying field with additional experience and education in related fields of construction management, ocean engineering, hydrographic survey systems, marine sciences and drafting/design.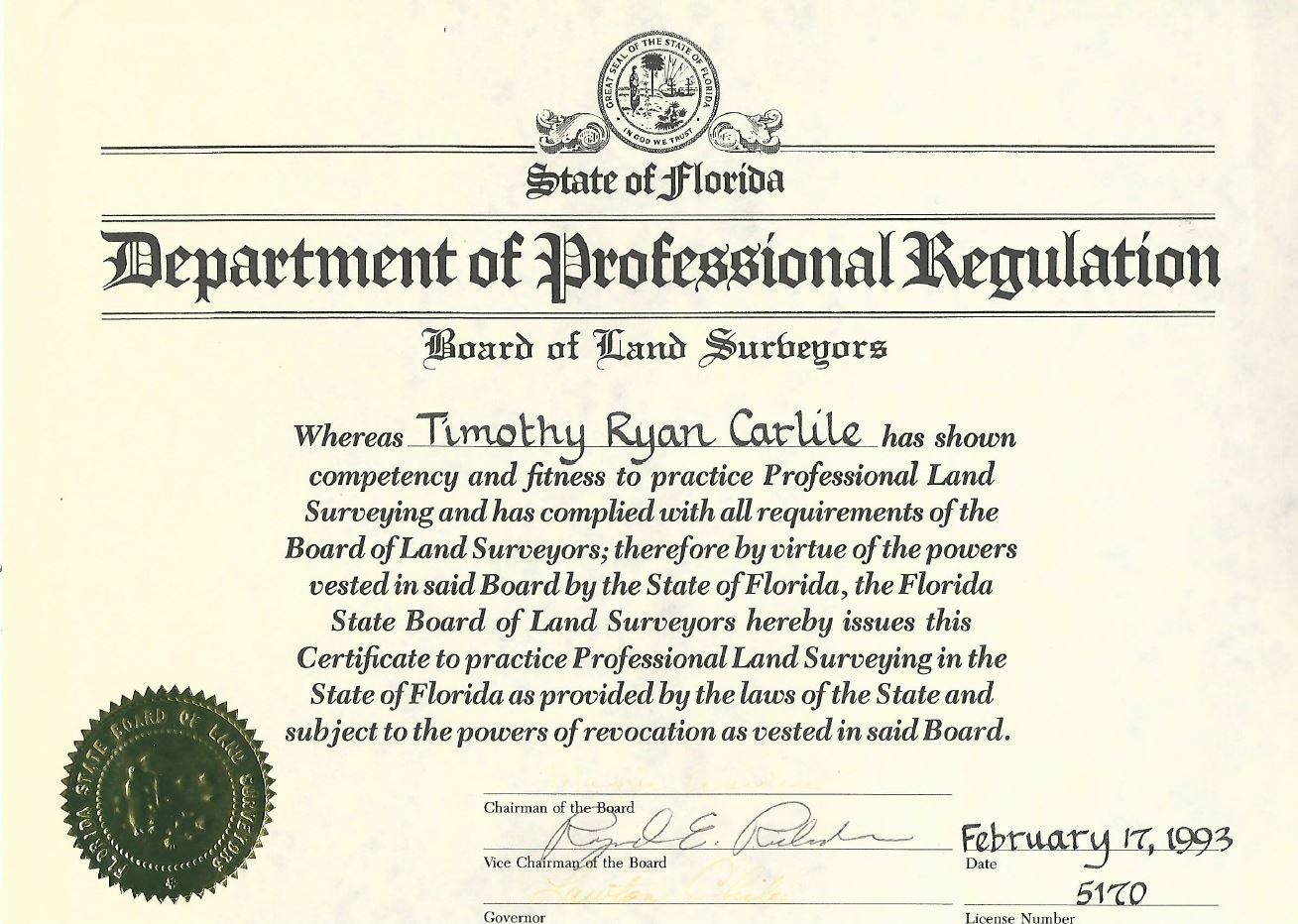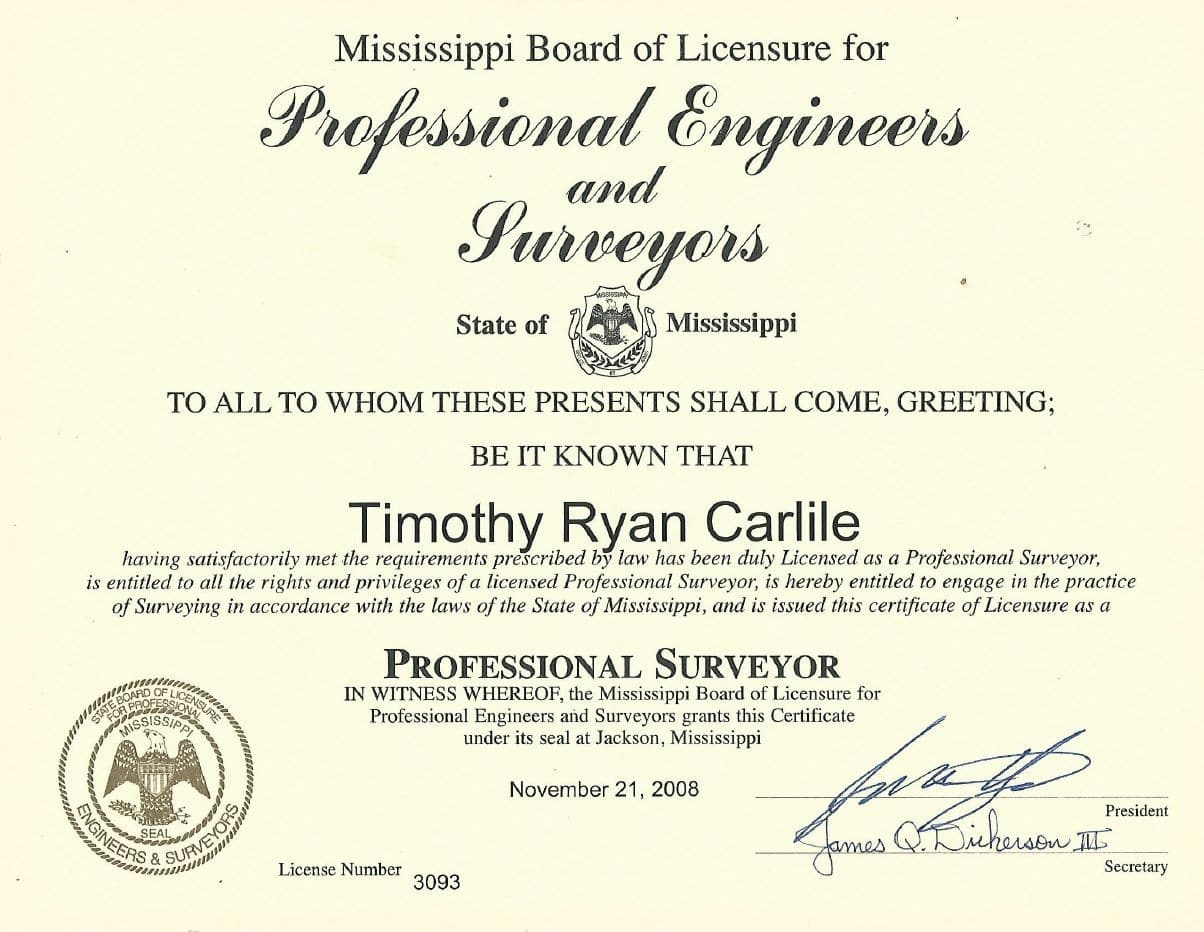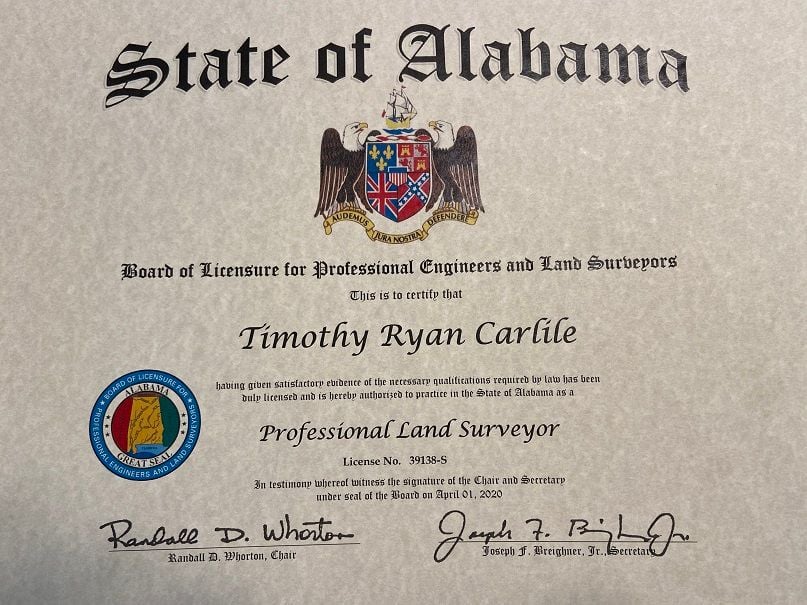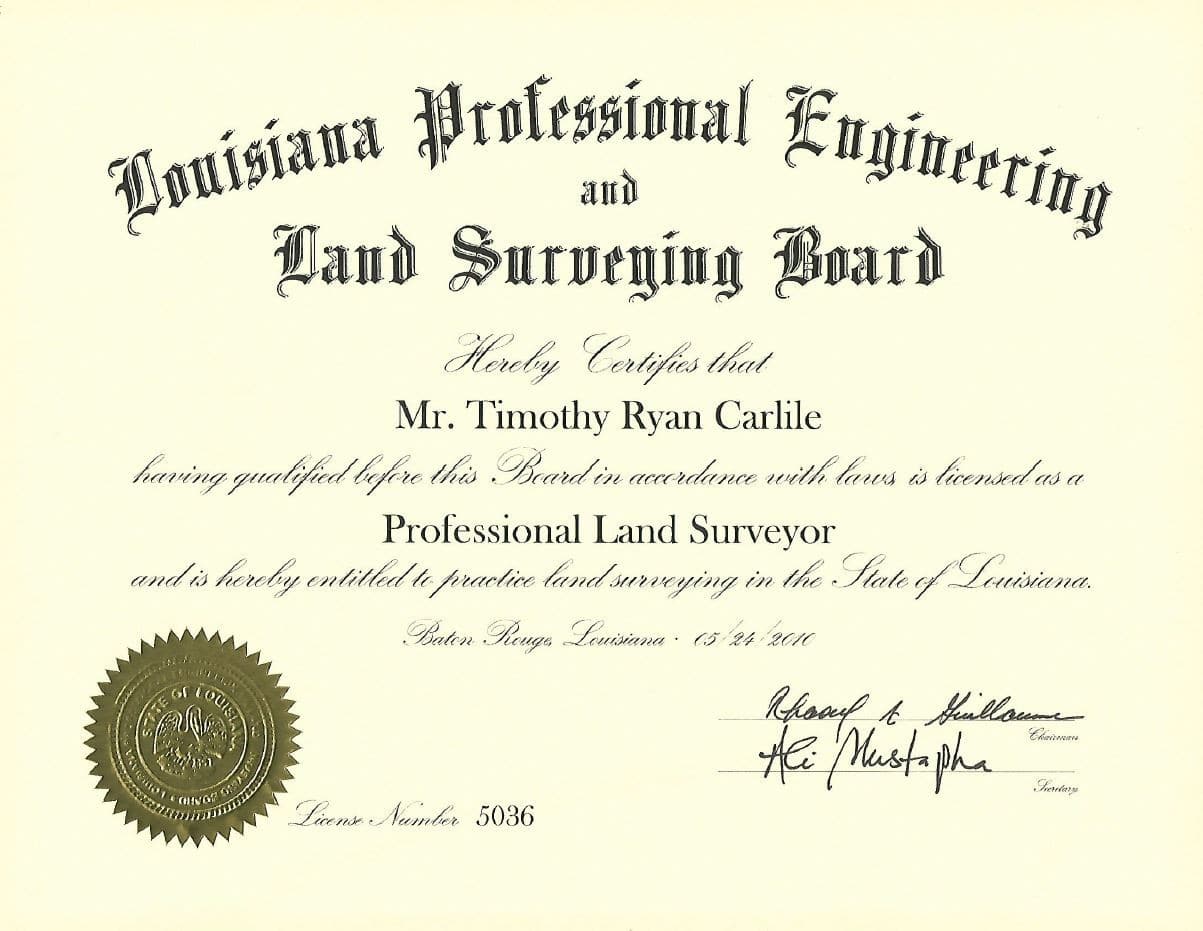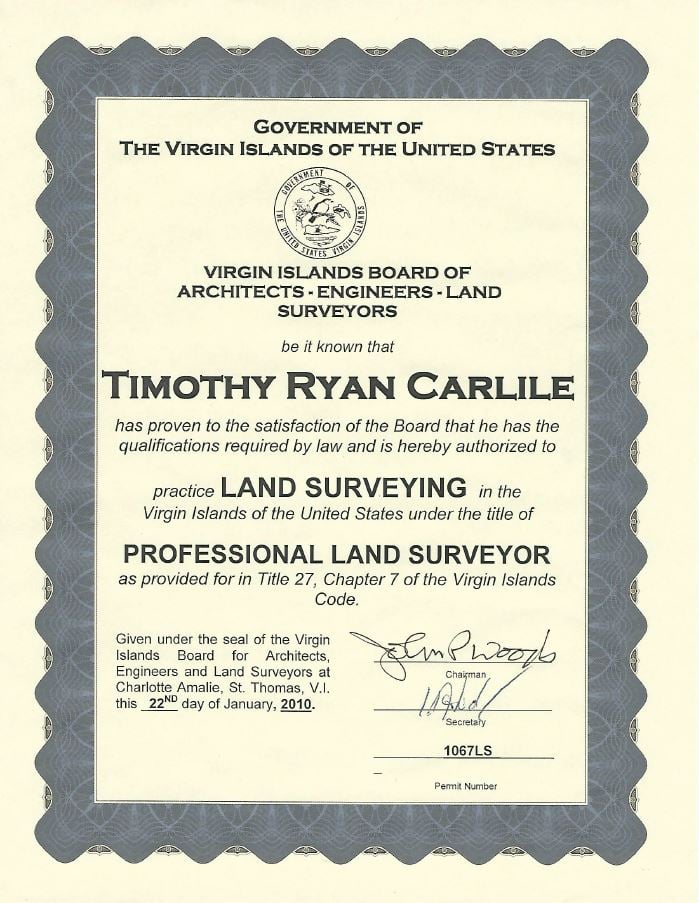 Incorporated in the State of Florida in December 1992

Registered Professional Surveying Firm since March 1993

Principal licensed as Professional Surveyor and Mapper since February 1993

Personnel experience totaling over 100 years

Meets Federal and State standards for Small Business

Certified Veteran-Owned Business for State of Florida

Certified Small Business with South Florida Water Management District
Pre-qualified for FDOT Surveying & Mapping

Continuing Service contract with Sebastian Inlet District since 2004

Continuing Service contract with Port Canaveral since 2015

Registered vendor with William Gas Pipeline, Gulfstream Natural Gas Pipeline, City of Cocoa, Brevard County, Broward County, Miami-Dade County, City of Miami, City of Ft. Pierce, City of St. Augustine, St. Johns County, Suwannee River Water Managment District, South Florida Water Management District, Florida Power & Light
Above image of Land & Sea Surveying's 20-foot SeaArk taken with Sebastian Inlet Webcams
Land & Sea Surveying provides all aspects of surveying...
Singlebeam Bathymetry

Multibeam Bathymetry

Magnetometer Surveys

Side Scan Sonar Surveys

Sub-Bottom Profiling

Submerged/underground uitility location

Right-of-way Surveys

Horizontal and vertical geodetic control surveys

Establishment of permanent monuments

Conveyance cross sections and profiles

Boundary surveys

Mean high water/Ordinary high water line survey

Topographic surveys

Specific purpose surveys

Hydrographic surveys

Unmanned Aerial System (Drones) Services

Construction layout surveys, records or as-built surveys and quantity surveys

General surveying (peer review, preparation of legal descriptions, expert witness services and surveyor's report)

Professional surveying and mapping review services

Planning program development and scope development
Land and Sea Surveying is lead by Tim Carlile. Mr. Carlile holds professional licenses as a surveyor in five states:
Florida, Georgia, Alabama, Mississippi, Louisiana, Virgin Islands and Texas
and has been surveying since 1976. His experience covers everything from DOT right-of-way surveying to subdivision boundary and construction surveying to topographic surveys in remote locations to hydrographic surveys on all water bodies. He has been the driving force behind our acquisition of the latest in surveying technology. This has provided the example and motivation to our team to continually learn new methods and equipment. Tim also instills in all his employees the inspiration to strive for excellence in all aspects of their jobs.